All Natural, Plant Based, & Organic
Organic Essential Oils
Check out our modest selection of certified organic essential oils! Always GC/MS tested pure!
Click here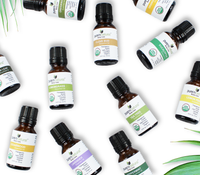 our commitment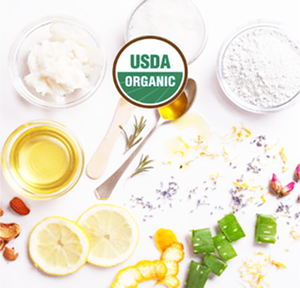 Natural, Pure, Organic Ingredients
Pure & Natural Body Care is dedicated to keeping the production standards for personal care products as high as possible, without compromise, ever! Our mission and passion is to create quality products that are 100% natural and comprised of mostly certified organic ingredients.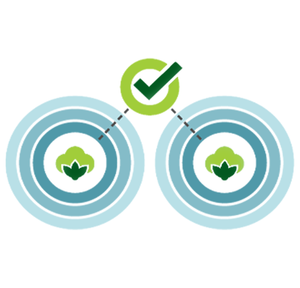 100% Transparency Pledge
We are 100% committed to ensuring that all of our products meet our industry's standards and guidelines for sourcing and production and have the documentation necessary to prove it. Customers are always welcome to inquire about our ingredients, sourcing, and valid certifications.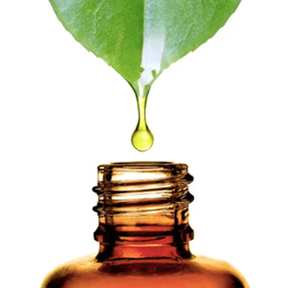 Quality Manufacturing
Our goal is to create products that are wholesome and safe for everyone. In house quality control is essential to us and we take production and labeling extremely seriously. We pledge to never sell products that are in any way compromised.